Asendia Acquisitions and Partnerships
Asendia aims to support international e-commerce with an all-in-all cross-border experience. Besides partnering with premium postal brands, we also work with the top services providers of technology and logistics in the top regions.
We combine delivery, fulfilment and selected digital enablers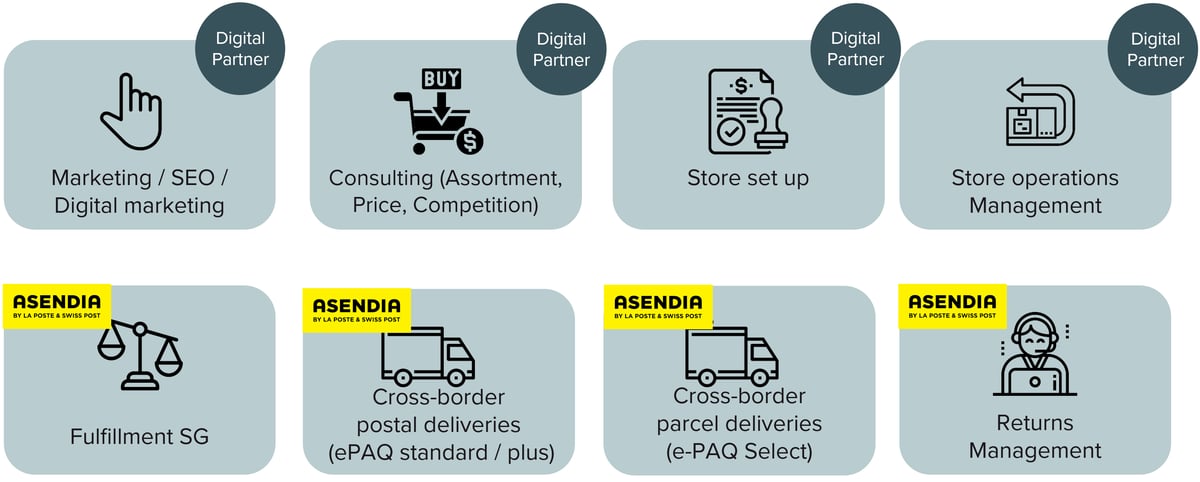 Digital Partners

Anchanto is the market leader in Asia-Pacific for multichannel e-commerce solutions, with more than 100 employees and operations in 14 countries. Anchanto offers back-end e-commerce operations for businesses of all sizes with innovative & intelligent SaaS platforms.
Asendia has been a minority stakeholder since 2020.

ESW is the cross-border end-to-end e-commerce leader, empowering the world's best-loved brands and retailers to make global shopping better, safer, simpler and faster, across 200 markets.
ESW is part of the Asendia Group.
Logistic Partner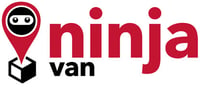 Ninja Van is the fastest-growing courier company in Southeast Asia. Ninja Van is a tech-enabled express delivery company providing hassle-free delivery services for businesses of all sizes across Southeast Asia.
Ninja Van has been an Asendia strategic partner since 2014.