E-commerce
Our cross-border e-commerce solutions help you grow your business internationally.
We offer a wide range of integrated solutions and international delivery expertise for the smoothest online customer experience. Many of our e-commerce clients are fast-growing online retailers and established global brands. We support them with acquiring new customers, managing and delivering orders and with their transactions and returns.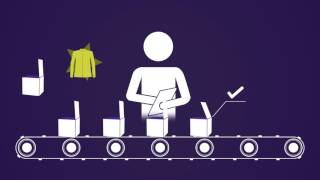 Acquiring Customers

Facilitating transactions

Managing Orders

Delivering Orders

Returns

Customer Care
Asendia Returns
Asendia Returns range brings peace of mind for retailers in their cross-border returns management.
Our solutions are simple and flexible, offering your customers convenient international and domestic returns. You can edit return labels with our dedicated software Asendia Shipping, and choose to benefit either from Prepaid or Partly-paid options. With Asendia Tracking, you and your customers can trace returned parcels quickly and conveniently.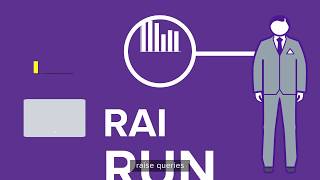 Managing orders

Delivering orders

Managing Returns

Customer care
Business Mail
We offer a range of versatile and competitively priced services to handle all your business mail.
For daily and periodic correspondence, we provide straightforward solutions for international businesses of all sizes, with priority and economy delivery solutions. We can handle all your planned communications, including letters with fixed deadlines and standard formats like invoices.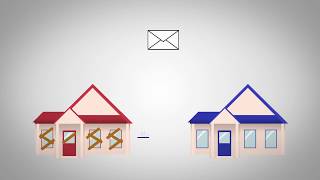 Production

Distribution

Response Management
Direct Mail
Let Asendia help you make sure your direct mail arrives on time and optimise postage costs.
We offer a wide range of preparation and delivery services for worldwide distribution. Our expertise covers catalogues, brochures, leaflets, marketing and promotional letters, so you can target potential and existing customers flexibly and reliably.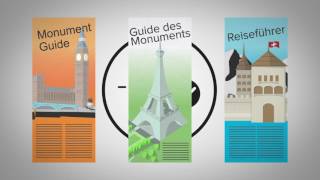 Concept and Planning

Production

Distribution

Response Management
Press & Publishing
As a full service international press distributor to over 200 destinations worldwide, we're the ideal partner for magazine, newspaper and contract publishers. You choose the level of service you need - from delivery to subscription management for weekly or monthly publications, or one-off orders and bulk deliveries direct to consumers or to retail outlets.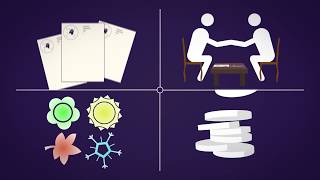 Publisher's Product Portfolio

Reader & User Market

Advertising Development

Content

Production

Distribution
Parcels
Our Parcels range offers four service levels to meet your budget, delivery and tracking needs for your parcels.
Based upon many years of experience in shipping parcels and packages around the globe, we have developed a range of Goods services to meet the needs of retailers, e-commerce businesses and other B2B and B2C distributors that ensures the swift, reliable and secure international delivery of your goods to your customers and intended recipients.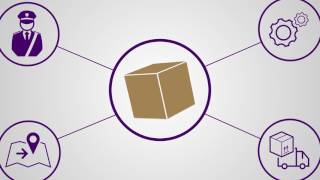 Collection & Pick-up

Customs Clearance

Goods Delivery