Asendia's Thomas Haumüller and Swiss Post's Patrick Wolf join RetailX to give their insight on why Switzerland is a very appealing market for international e-tailers.
Join the experts at Asendia and Swiss Post for a new webinar on the lucrative e-commerce market of Destination Switzerland. In collaboration with RetailX, this insightful webinar brings together the combined expertise of Thomas Haumüller, Senior Product Manager at Asendia, and Patrick Wolf, Senior Business Development Manager at Swiss Post.
During the webinar, you'll discover valuable insights into the Swiss e-commerce market, including highlights from the RetailX E-commerce Switzerland 2022 report, an examination of leading retailers, shopping preferences, and digital maturity. You'll also learn about the differences in payment and purchasing behaviour for Swiss residents, the significance of sustainability for Swiss consumers, and the crucial role of a partner who can manage the entire customs process for e-tailers to gain a competitive advantage.
Don't miss this opportunity to tap into the collective knowledge of two industry giants and unlock the potential of the Swiss market.
Who are our guest speakers: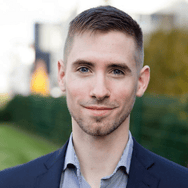 Thomas Haumüller
Senior Product Manager at Asendia
As an experienced product manager and Swiss national, we couldn't recommend anyone better to share knowledge on Switzerland as an e-commerce market. Thomas was heavily involved within Asendia in the changes brought by IOSS and EU VAT rules in 2021.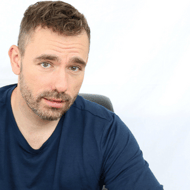 Patrick Wolf
Senior Business Development Manager at Swiss Post
It would be hard to find anyone more passionate about the opportunities Switzerland's e-commerce market offers for e-tailers than Patrick. He is a self-confessed storyteller and has a wealth of experience in helping companies to grow not only into new markets but also to become market leaders.

You can also get a free copy of the report being discussed in this webinar (worth

€499)

.