In March 2021 RetailX hosted the ECOMMERCE WORLD REVIEW.
Researchers, editors, industry experts and special guests discussed the current state of world e-commerce across 15 free webinars in 5 days.
Asendia is proud partner of RetailX and is delighted to have joined 4 webinars as experts.
You can now listen to the full recording of each webinar for free.
Also, do not miss out to download any of these in-depth E-commerce reports for free. They offer a unique insight into all those rapidly growing markets.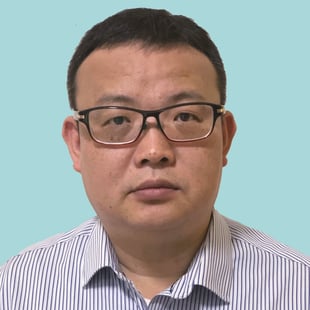 Paul Zhou
VP Commercial Sales & Account Service, Asendia Hong Kong
China E-Commerce Report 2020 in Discussion

Join Paul discussing the China 2020 E-commerce report, the Chinese e-commerce powerhouse and what is to expect in the future.

Watch the webinar now
Download the report prior to the webinar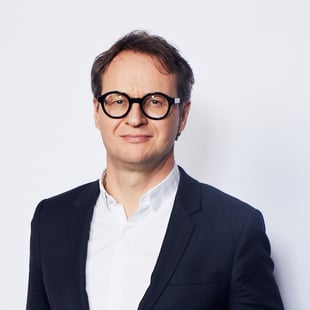 Renaud Marlière
Chief Business Development Officer Asendia Management

Sustainability 2020 in Discussion

Join Renaud Marlière, Chief Business Development Officer at Asendia for an all-encompassing overview of the current state and future direction of sustainability amongst Europe's retailers and brands, especially in terms of delivery.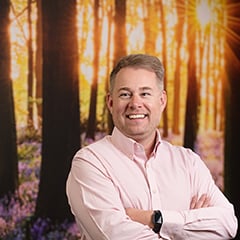 Simon Batt
CEO Asendia UK

Global E-commerce Report 2020 in Discussion

Join Simon Batt, CEO Asendia UK, for an overview of worldwide e-commerce. As well as focusing on areas that often get overlooked but have huge potential.
Watch the webinar now
Download the report prior to the webinar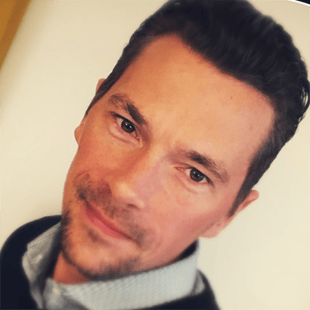 Thomas Berger
Chief E-Commerce & Marketing Officer Asendia Germany

Europe E-commerce Report 2020 in Discussion

Join Thomas Berger, Chief E-Commerce & Marketing Officer Asendia Germany for an overview of the European e-commerce landscape.

Watch the webinar now
Download the report prior to the webinar